Experts in Live & Virtual
Traditional in-person interactions may have been put on hold, but the need to keep your customers informed hasn't.
The need to communicate with your audience is essential. Change in the business landscape might have forced a pivot you may be uncomfortable with, but remember this: Online communication doesn't have to mean impersonal.
Finding the right format to deliver your message is what we specialize in. Whether it's live in-person, streamed online, or a hybrid event (live+virtual attendees), we can help find the perfect solution for you. There are virtually no limits to finding the perfect solution for your product.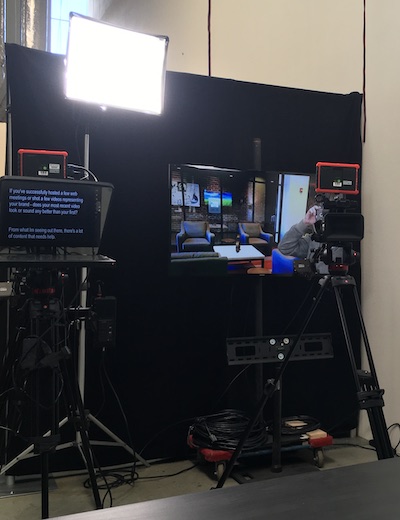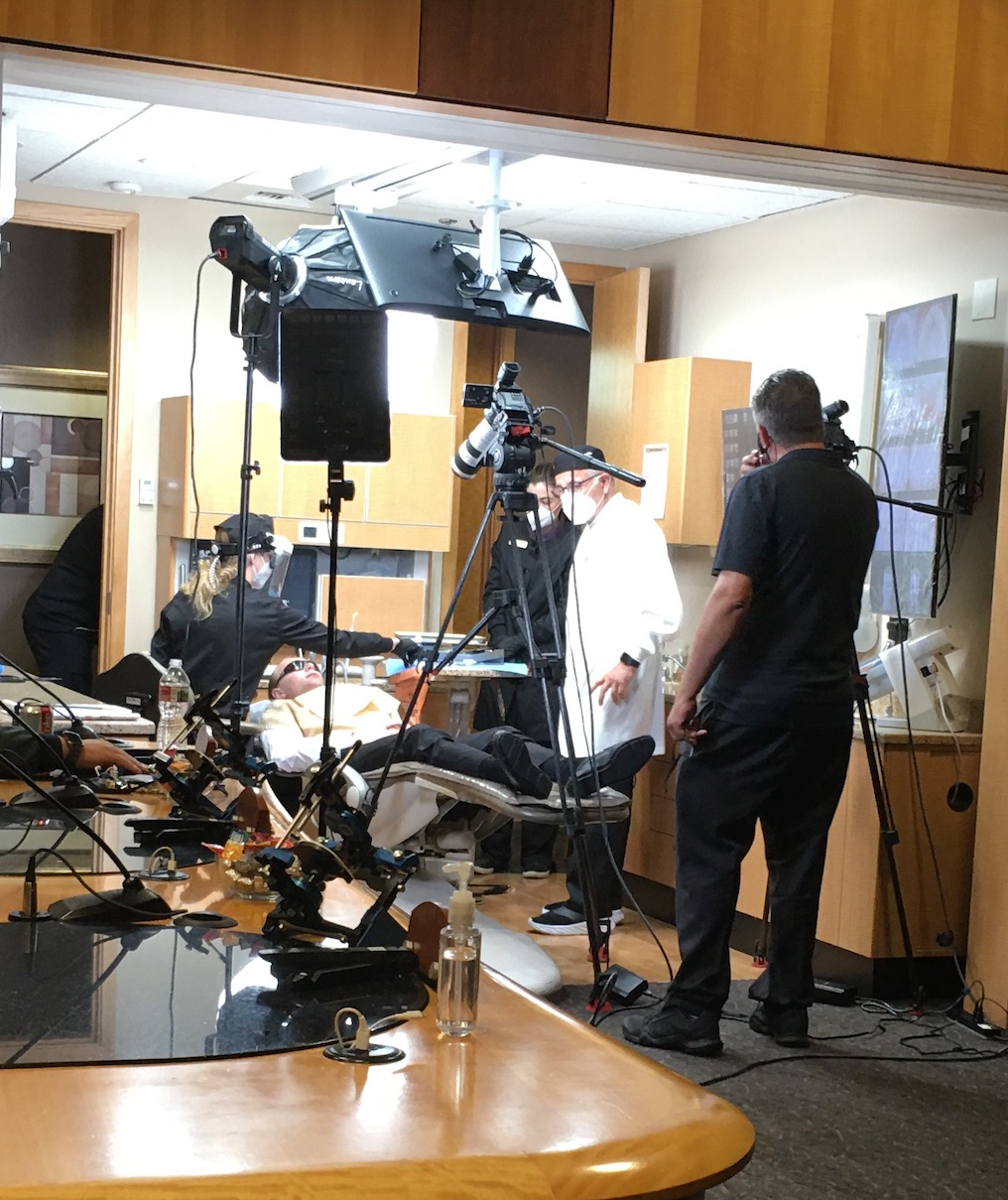 Webcasting
Take your sales and marketing efforts live online. Let's figure out what works best for your needs – whether it be at your facility or a studio nearby. We can even run your complete program from our broadcast studio. Webcasting is an easy and effective mode to broadcast your brand to a maximum audience.
Video
Our video production team is ready to help amplify your message. With the countless platforms to reach your audience, it's a good time to take advantage of video's ROI. We'd love to help you find the perfect solution.
Podcasts
Podcasts are an excellent cost-effective way to invite your customer into your operation, and to be a part of your customer's daily routine. We can help you through each stage of production from setup to final edit.
Flawless execution of your vision.
Custom scenic manufacturing
Solutions for all size meetings and budgets.
One-stop solution for all your production needs.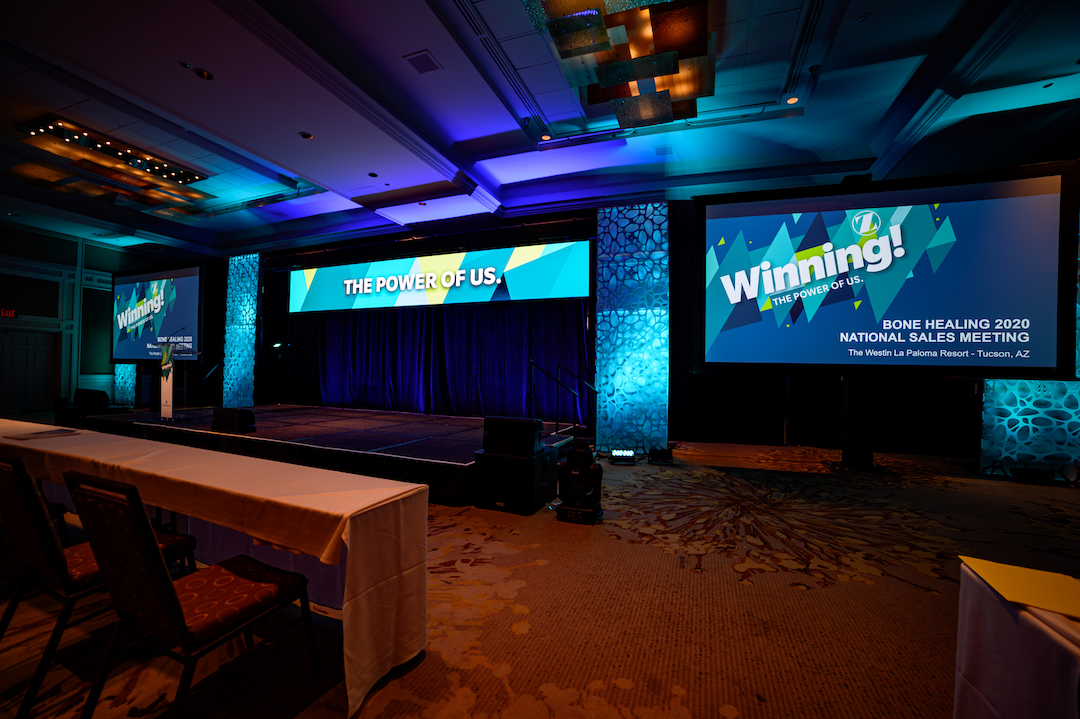 We are so appreciative of all you did to make the luncheon the spectacular success it was. I know we were a bit all over the place – apologies! – but you handled it so well and executed a perfect event. I am so grateful for all you did.
We appreciate all of your and your team's hard work and look forward to working with you again next year.
You guys did a great job, look forward to working together again.
Need a demo now? Skip the line and get in touch. We'll get back to you ASAP.