Corporate Live Events – Hybrid Broadcasts – Virtual Meetings
VISIT OUR SANTA CLARITA STUDIO
discover Meeting Relief, your comprehensive solution for corporate live events, hybrid broadcasts, and virtual meetings.
With over three decades of expertise in corporate live events, virtual meetings, and broadcasting, our team is ready to guide you seamlessly through your creative endeavors. Whether you're envisioning a captivating live staged event, a dynamic hybrid broadcast, or even a regular Zoom or Microsoft Teams meeting, our team of professionals have the knowledge and skills to ensure your unique vision shines. We offer scalable and flexible solutions tailored to meet your organization's needs.
Trust Meeting Relief to help you produce a memorable impression!



Flawless execution of your vision.
Custom scenic manufacturing
Solutions for all size meetings and budgets.
One-stop solution for all your production needs.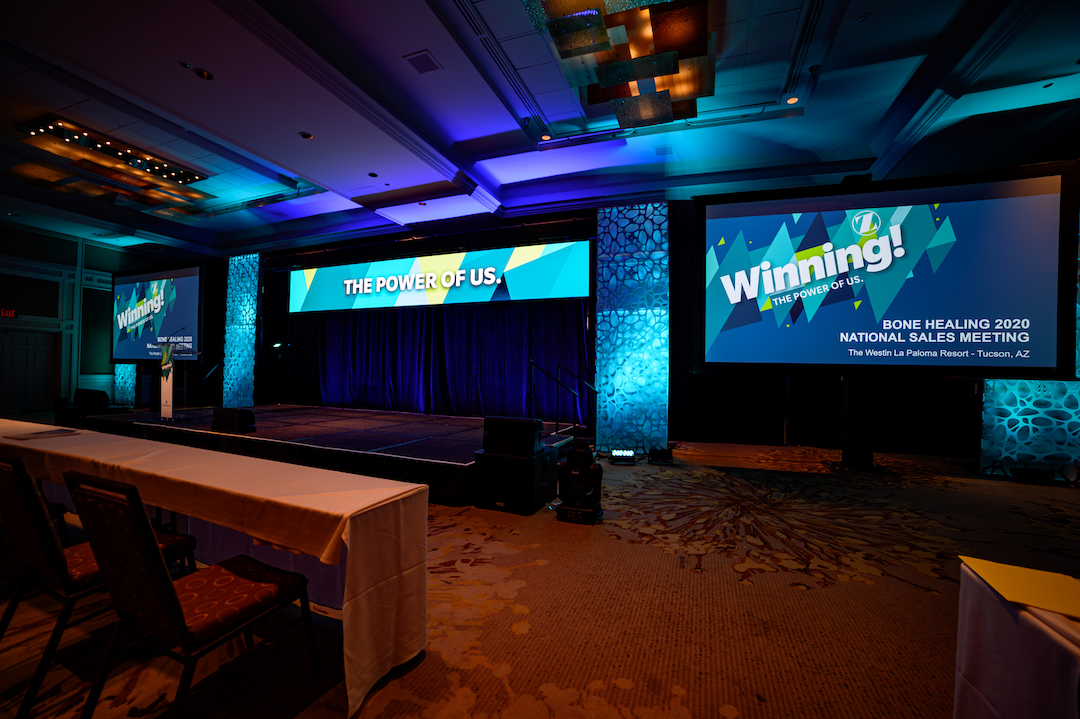 We are so appreciative of all you did to make the luncheon the spectacular success it was. I know we were a bit all over the place – apologies! – but you handled it so well and executed a perfect event. I am so grateful for all you did.
We appreciate all of your and your team's hard work and look forward to working with you again next year.
Thank you for your Outstanding Leadership, flawless execution, and helping to drive our mission forward.  I appreciate you and your entire team so much.  Please share this with your team, and I look forward to hopefully getting the opportunity to plan & host our meetings again with you next year!
Need a demo now? Skip the line and get in touch. We'll get back to you ASAP.
Meeting Relief, LLC.
27734 Avenue Scott
Unit 190
Santa Clarita, CA 91355
661-475-6777