PRODUCER FRIENDLY CONTROL
REDUNDANT INTERNET & POWER
Broadcast News Ready
Tired of not having quality control over your remote feed? Welcome to Meeting Relief Studios. A television & radio broadcast facility ready for your remote feed or guest. We are nested in the production area of Santa Clarita, and are within the Thirty Mile Zone (TMZ.)  Our Production Forward facility is designed with your full team's needs in mind. We feature redundant internet feeds, multiple camera, audio, and set options – and all of the expected technical abilities such as TTL prompting, mix minus feeds, return video, IFB & IEM and Clear-Com intercom with Agent-IC integration for remote production positions.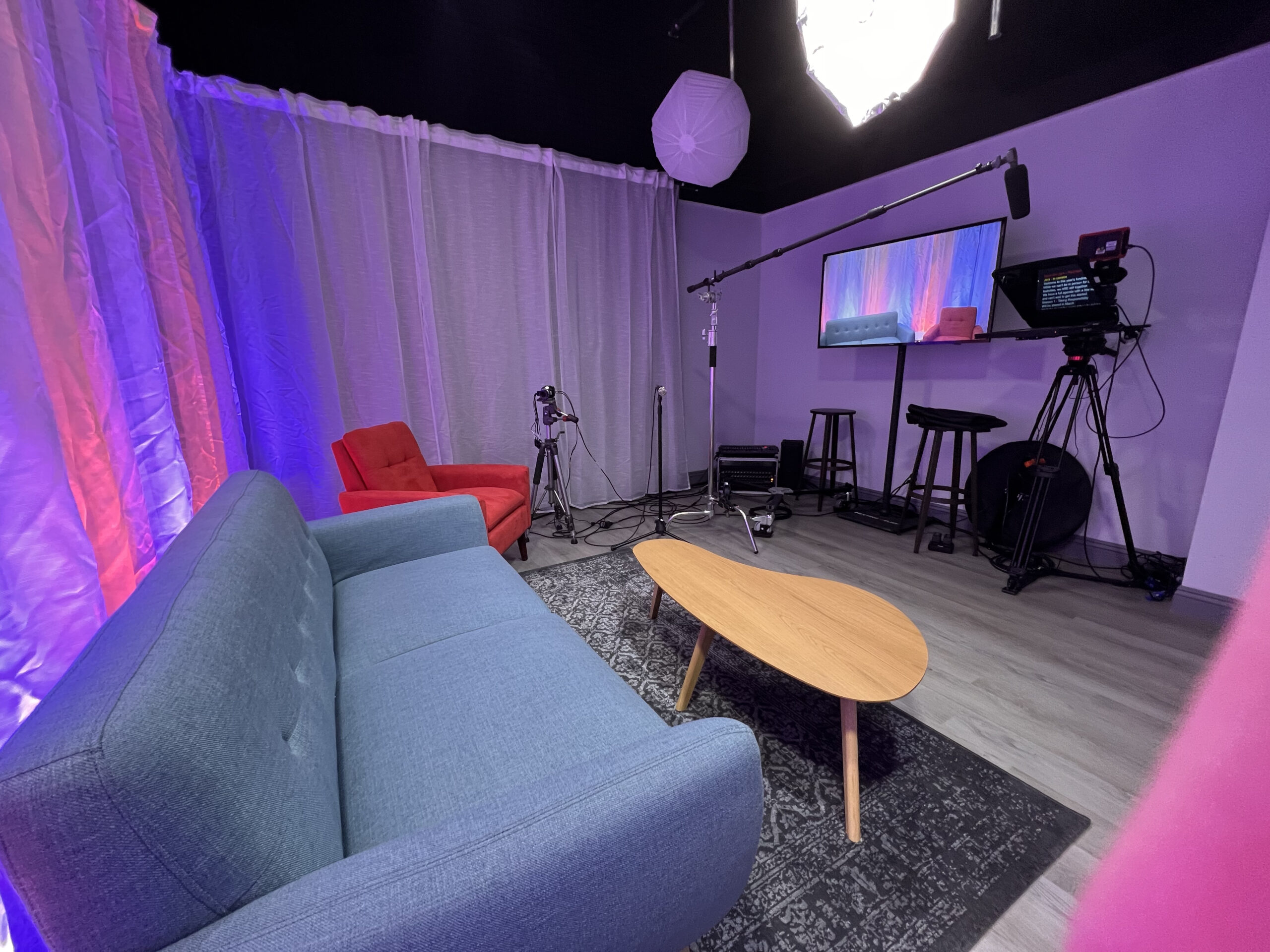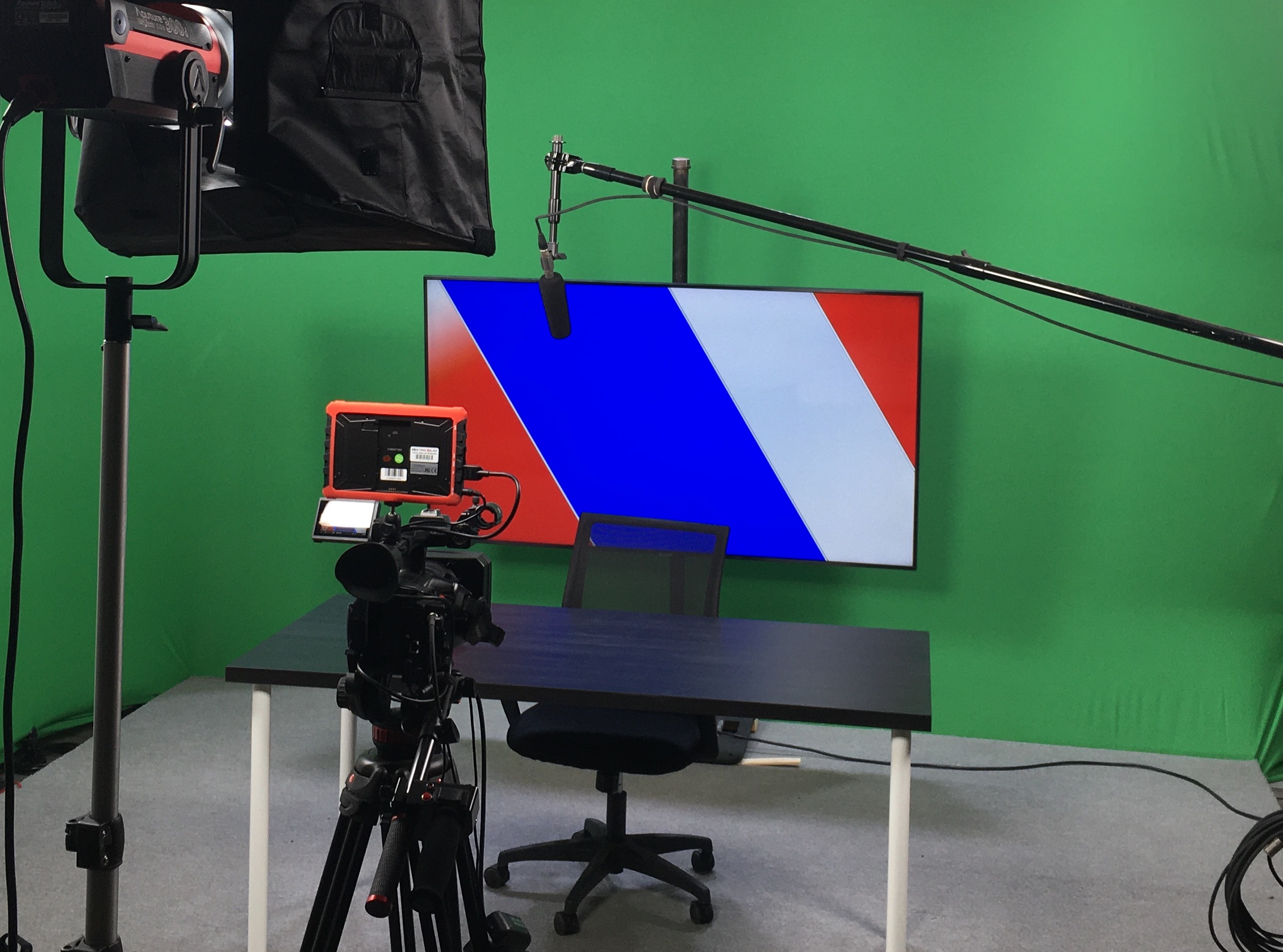 Meeting Relief Broadcast News Ready Studio:
Camera Ready Studio Facility
Panasonic AG-CX350 & Blackmagic Design Micro Studio Camera 4K
Routable Video Monitors
Two-way Video & Audio Feeds
TTL Through the Lens Prompting
Lighting Grid
Technical Features
Mix-Minus Clean Feed Ready
IFB IEM Ready
Acoustically Treated Studio
Clear-Com Wired
Agent-IC Integration for Remote Production Communication
Some of the Equipment
VMIX Server
Blackmagic Design Constellation 12G
Panasonic AG-CX350 Cameras
Blackmagic Design Micro Studio Camera 4K
Midas M24 Digital Console
Sennheiser & Rode Shotgun Mics
Shure Wireless Mics
Shure Wireless IEM
Video Playback Station
Graphics Station
Teleprompter Station
Additional Gear Kept Onsite
Additional Space for:
Hospitality
Green Room
Hair & Makeup
Collaboration
Contact us at (661) 475-6777 or fill out the form below. We'll get back to you ASAP.
Meeting Relief, LLC.
27734 Avenue Scott
Unit 190
Santa Clarita, CA 91355
661-475-6777