You've found your all-in-one Meeting partner!!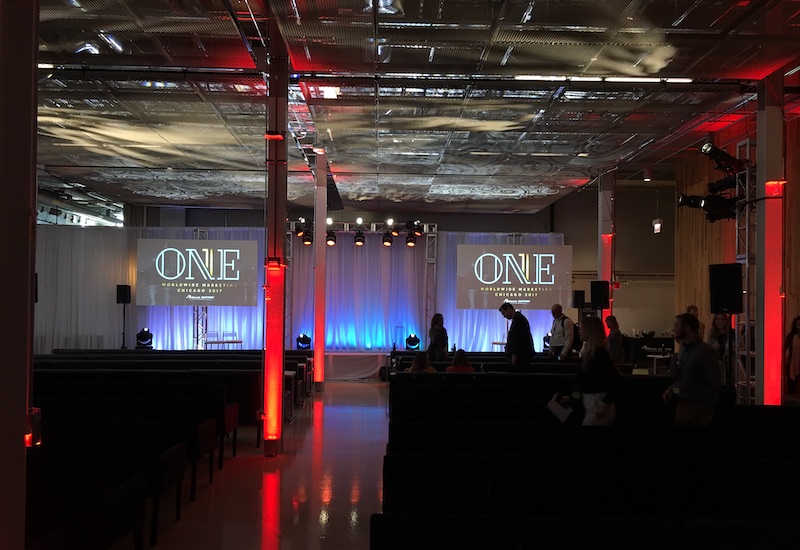 is your comprehensive and reliable live event production partner. Adept in the latest technology with years of industry experience, we live and breathe successful events! Not only do we provide audio, video, and lighting support, but also show design and management along with in-house scenic fabrication. Our combination of technology, experience, and a holistic approach to event production – truly is a one-stop solution for event organizers. Contact Meeting Relief today!
Your Production Swiss Army Knife!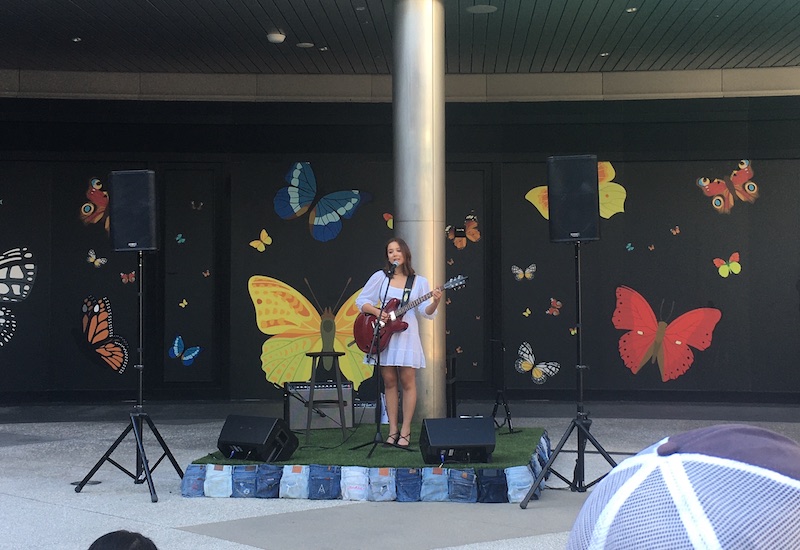 A dedicated and meticulous partner for your brand's marketing event, pop up concert, or sponsored networking symposium!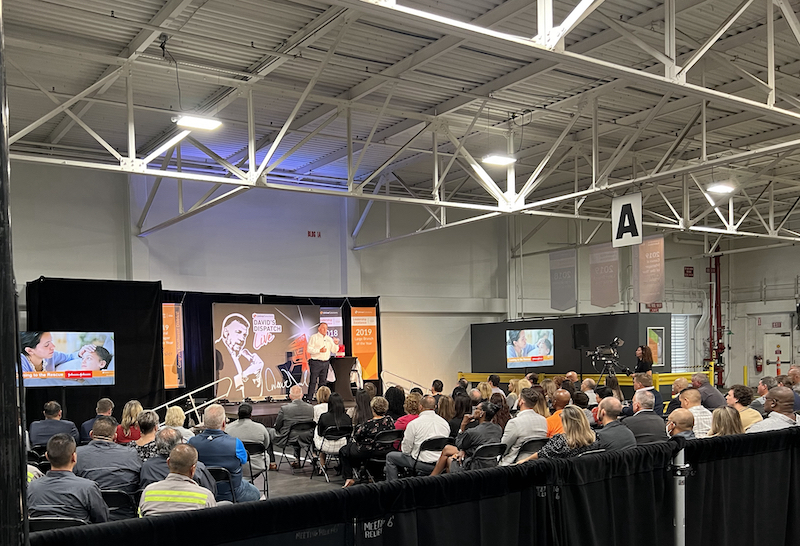 From a raw warehouse to a vacant retail storefront- at the pier, or on a boat – we have the out of the box know-how and flexibility to adapt and deliver!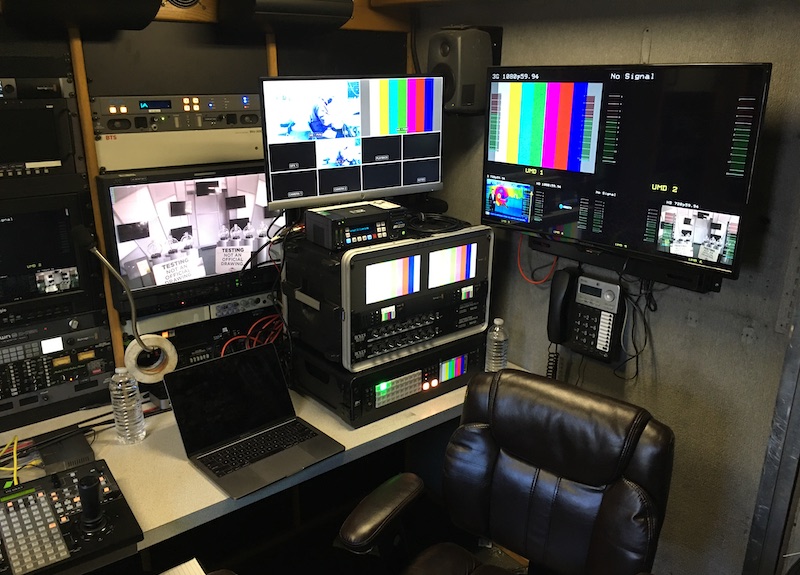 Tiered and versatile production support for assemblies of all sizes- from a boardroom to an arena. We have the proven expertise to manage your complex event!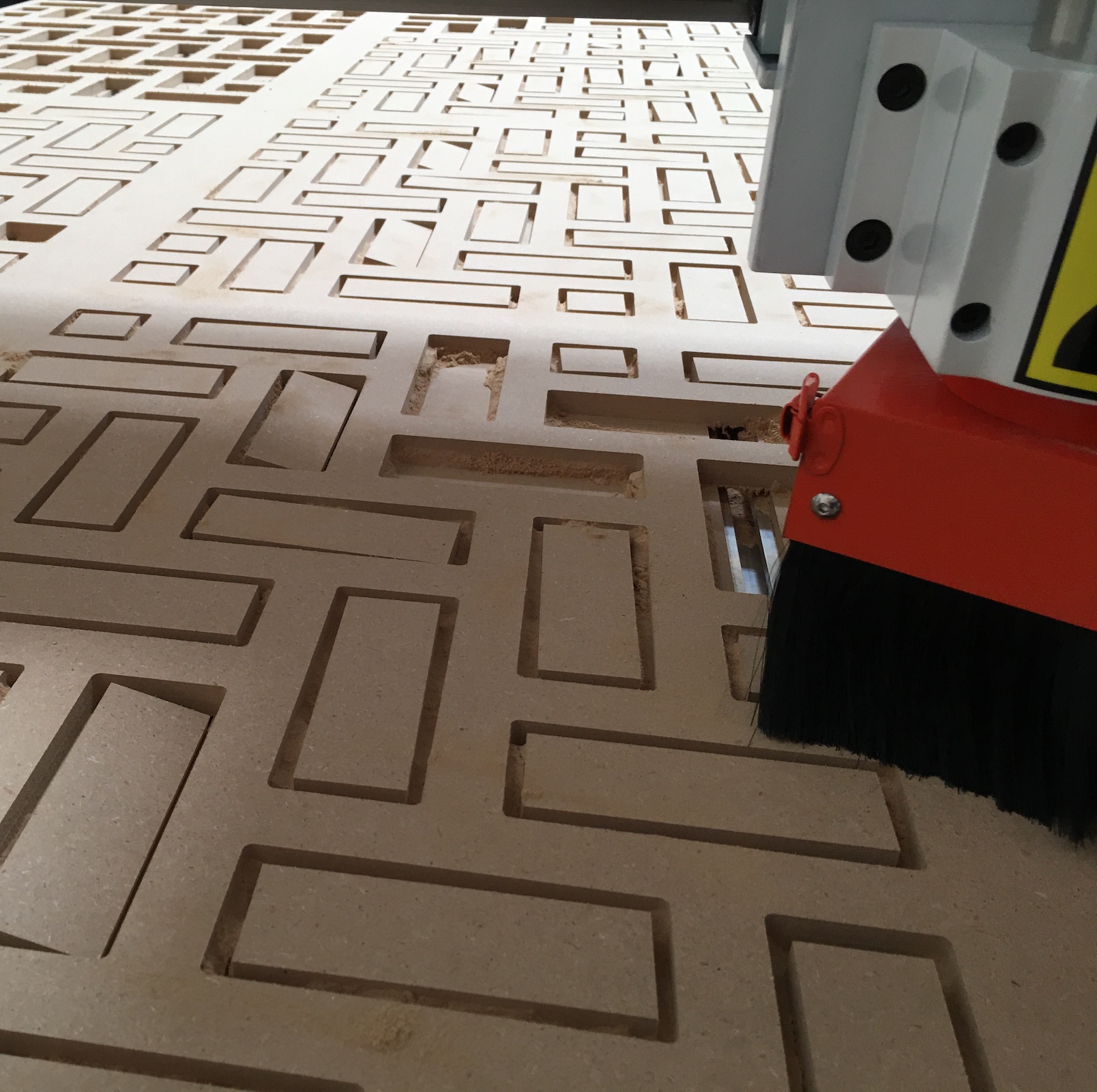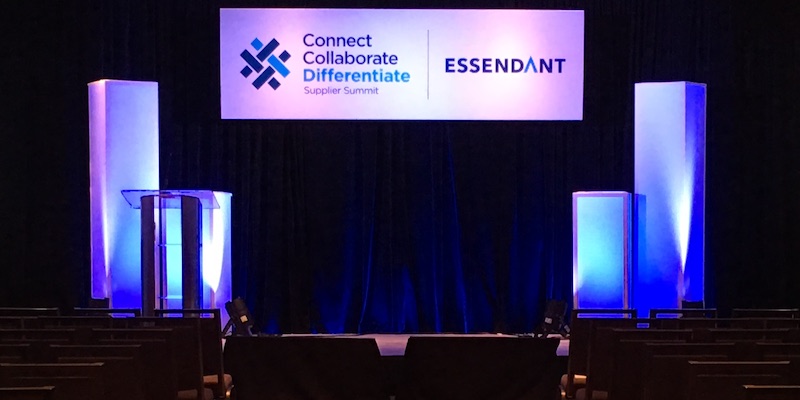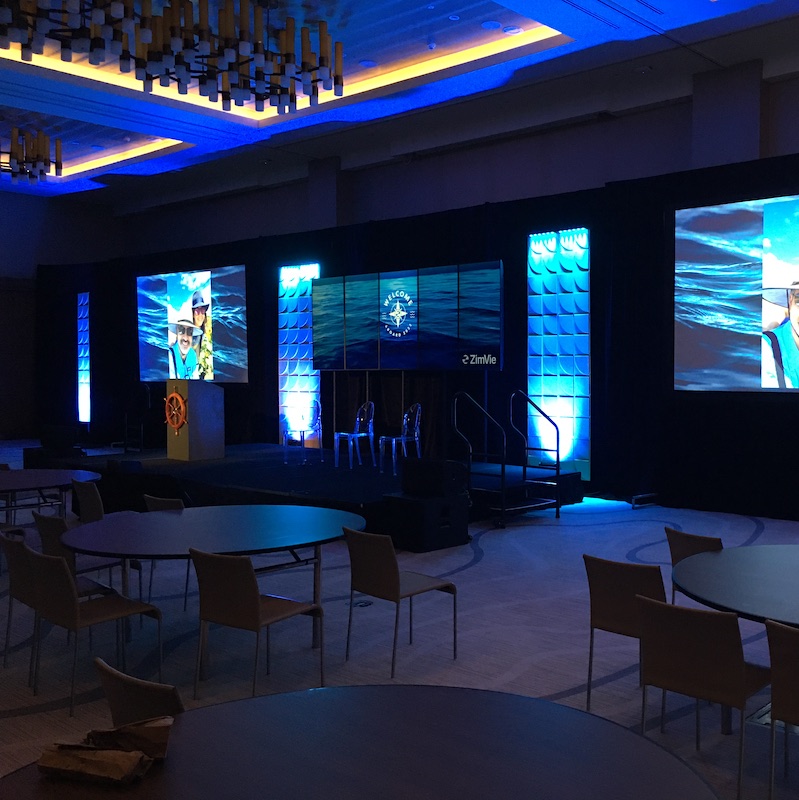 Stand out from the crowd with Meeting Relief's custom scenic design work!  Why rent a generic backdrop? When you can invest in your brand with a distinctive custom set piece. Our in house manufacturing can help you make a memorable impression that will resonate with your audience well after the stage lights dim.
Ready for a Hybrid Experience?
Illuminate your virtual audience potential with our interactive streaming services. 
Need a demo now? Skip the line and get in touch. We'll get back to you ASAP.
Meeting Relief, LLC.
27734 Avenue Scott
Unit 190
Santa Clarita, CA 91355
(661) 475-6777